Early Morning Bird Watching Carate or La Leona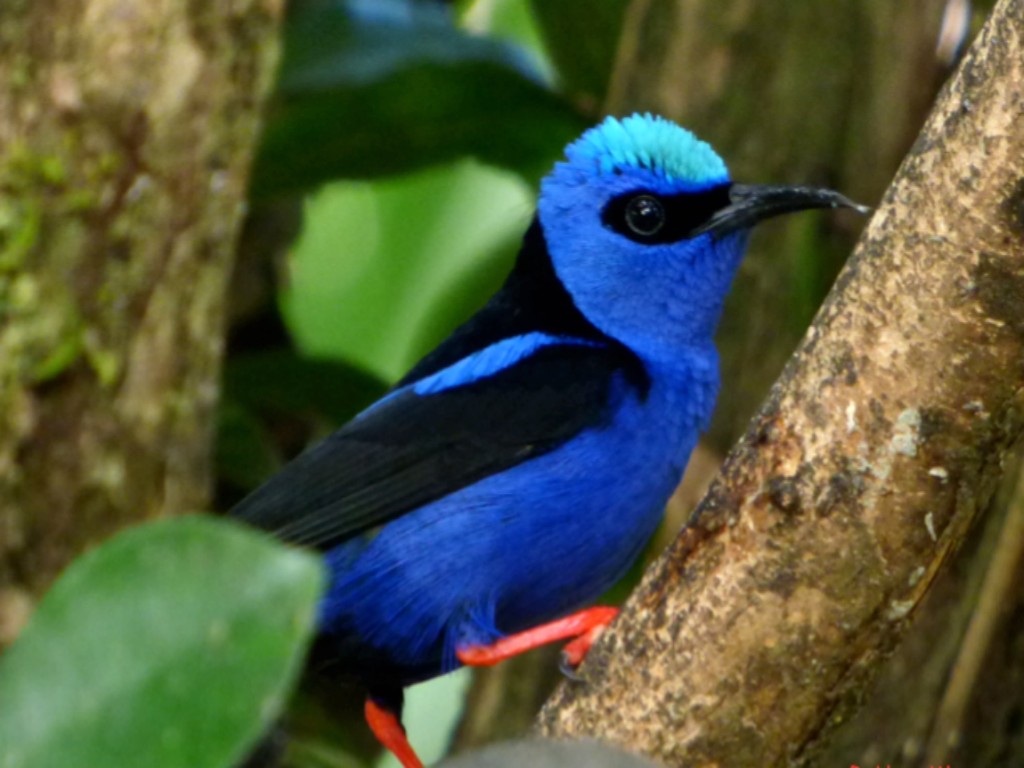 Rising with the sun, this tour can take you to Carate or La Leona surrounding looking for the colorful birds of the area. The first species you can spot along the beach when the sun rises or later on as you walk along La Leona creek. During the tour you can see species like Toucans, Red Macaws, Trogons, Kingfishers, Woodpeckers, Hummingbirds, Herons, Hawks and Falcons. Do not forget your binoculars!
Level: Easy
Start time: 5a.m. - 5:30a.m.
Duration: 2 hrs / 3 hrs
Price per person:
Carate US$50 (min. 2 people, max. 10 people)
La Leona US$35 (min. 2 people, max. 10 people)
Price includes: Certified bilingual tour guide (English/Spanish) + Tour.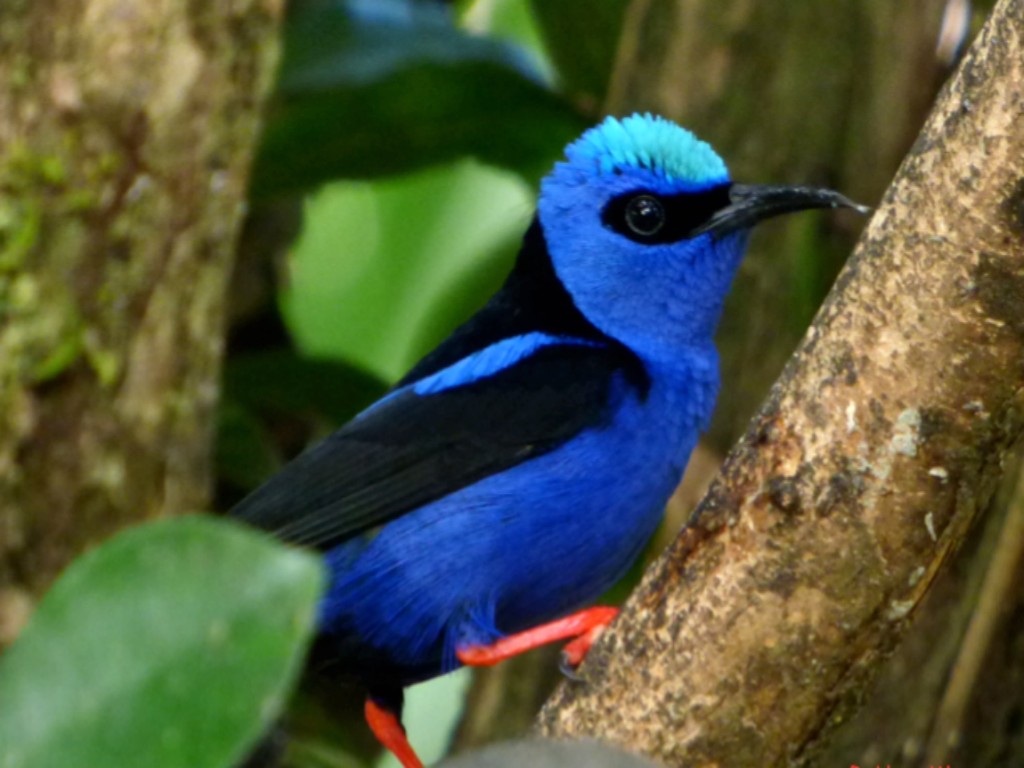 Rates are valid until June 30, 2024.