Horseback riding on the beach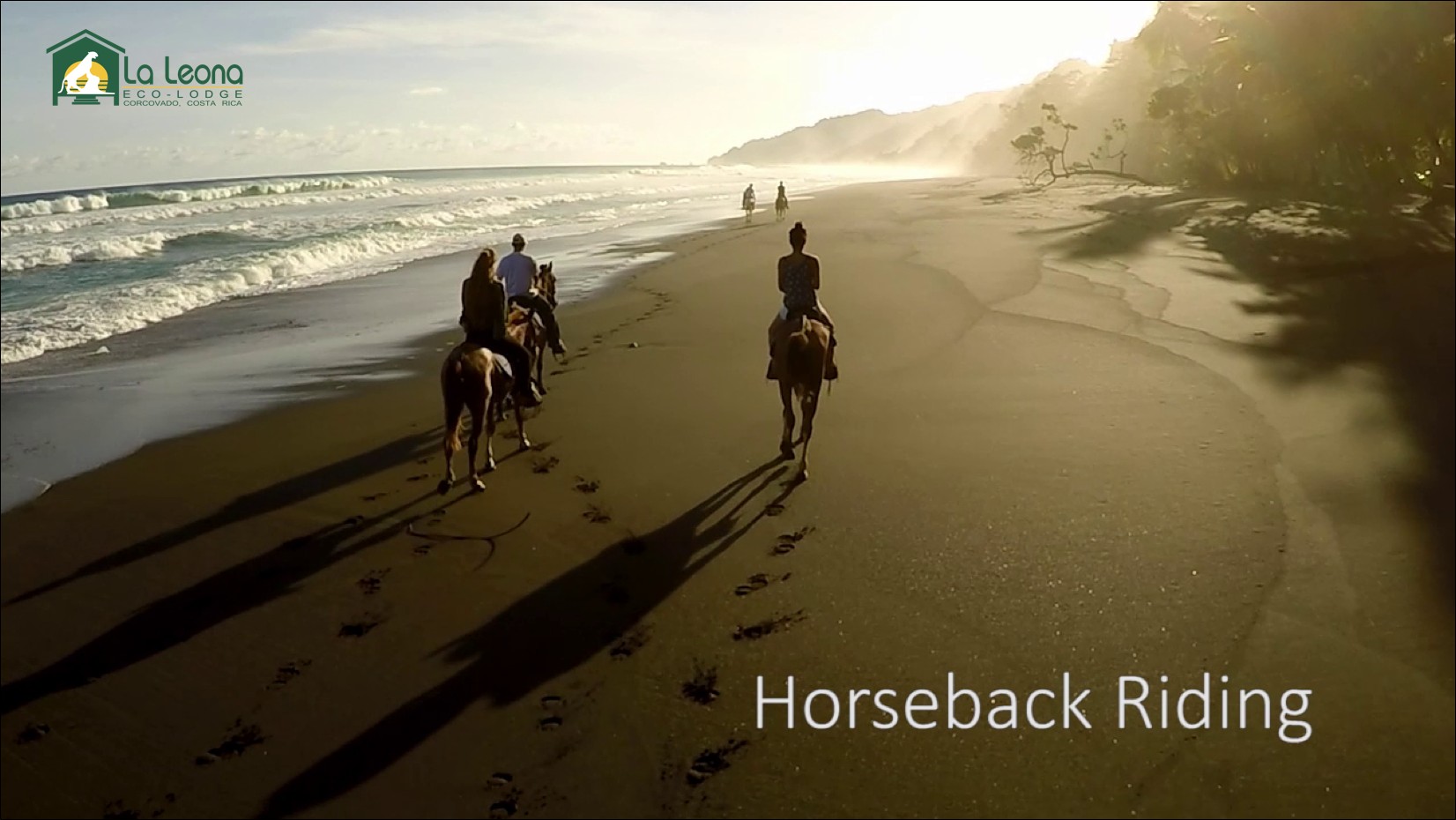 This is the perfect place to enjoy horseback riding on the beach. Our quiet horses offer you a unique experience. Take a gallop on one of the most beautiful and pristine beaches of the southern part of Costa Rica. At Playa Carate, the elements unify in a perfect way for enjoying the panorama of the majestic Corcovado National Park and the endless Pacific Ocean. The refreshing breeze of the Pacific Ocean, the palm trees, the sand and the sound of the waves make for the perfect scenery to have an unforgettable experience!
Please note this tour can only be booked in advance and during low tide.
Level: Easy
Start time: Varies
Duration: 2 hrs
Price per person:
$85 (min. 2 people, max. 10 people)
Price includes: Horses + Tour + Horsekeeper.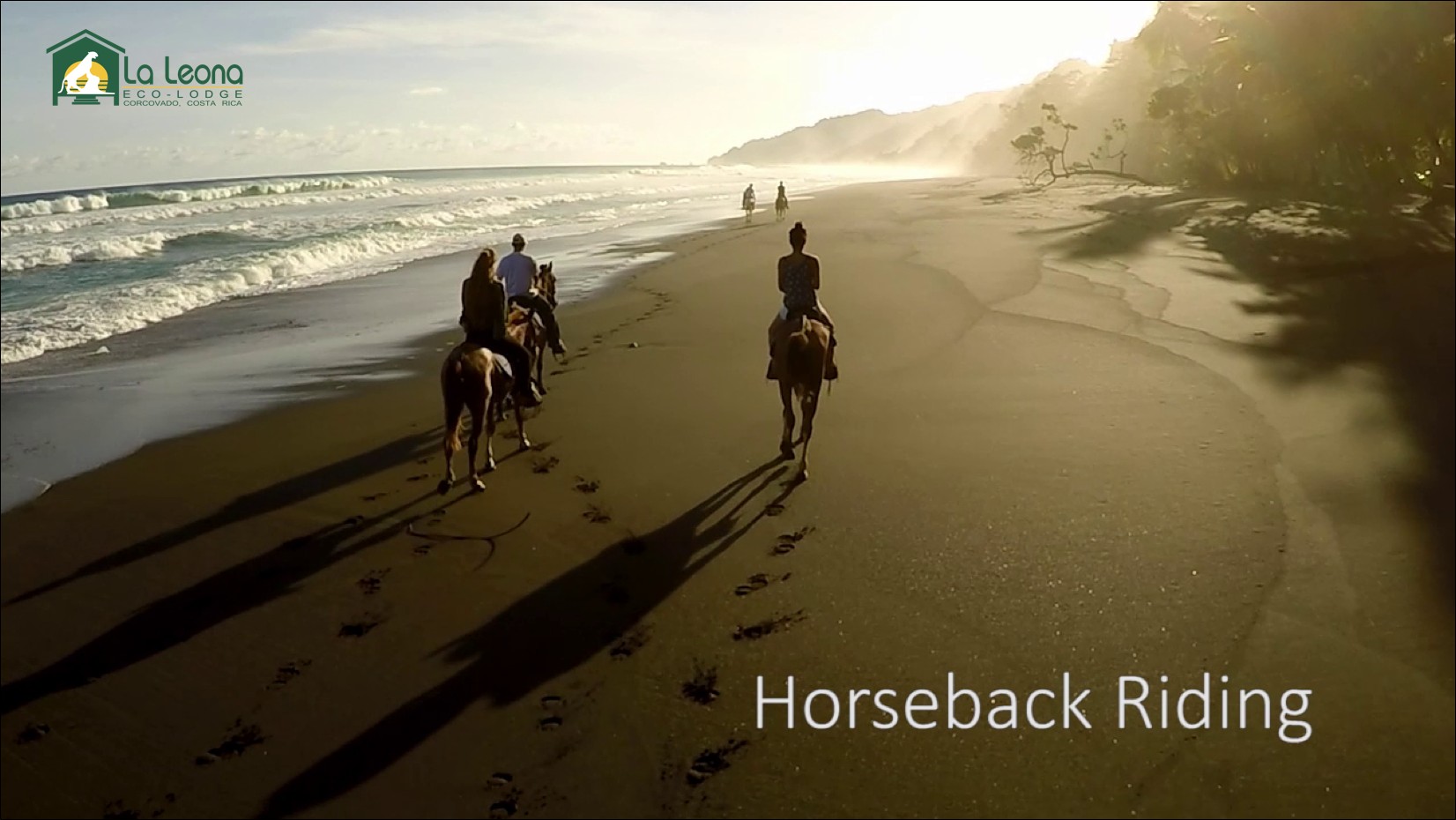 Rates are valid until June 30, 2024.