Starting at La Leona creek and moving upstream to reach a trail that will allow us to explore the forest looking for adventure. This walk is special to see the animals that are active at night, as well as listening to the sounds of the rain forest at night. Among the animals you can spot are frogs, bugs, snakes and with luck a tarantula. Remember we have rubber boots in different sizes you can wear and do not forget your flashlight!
Level: Easy
Start time: 7:30p.m.
Duration: 2 hrs
Price per person:
US$ 35 (min. 2 people, max. 10 people)
Price includes: Certified bilingual tour guide (English/Spanish) + Tour.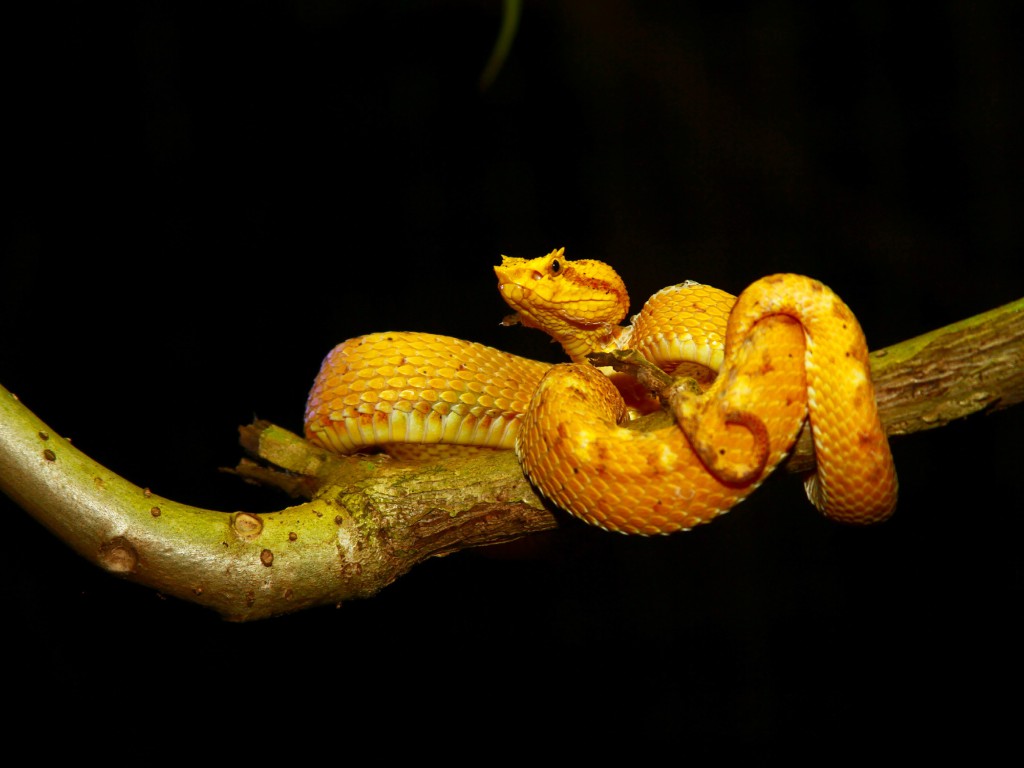 Rates are valid until June 30, 2024.