Unlike the Corcovado tour, this hike takes us through a forest growing high above sea level, representing a totally different ecosystem. This vegetation is composed of trees over 50 meters high, such as: garlic, persimmons, ron- ron and ceibo. Many of these loaded with a variety of mosses and epiphytes, and a variety of ferns. Along the way, you can see spider and howler monkeys, a variety of birds like peacocks, parrots, toucans, trogons, tanagers, honeycreepers, warblers, hummingbirds, hawks and others. During this hike you can feel completely embedded between nature and all its beauty, it is a place to walk quietly and undisturbed, there is full contact with nature and chances to see unique and surprising things. This tour is 90% in primary forest.
Level: Moderate - Difficult
Start time: Varies
Duration: 2 hrs
Price per person:
US$ 30 (min. 2 people, max. 10 people)
Price includes: Certified bilingual tour guide (English/Spanish) + Tour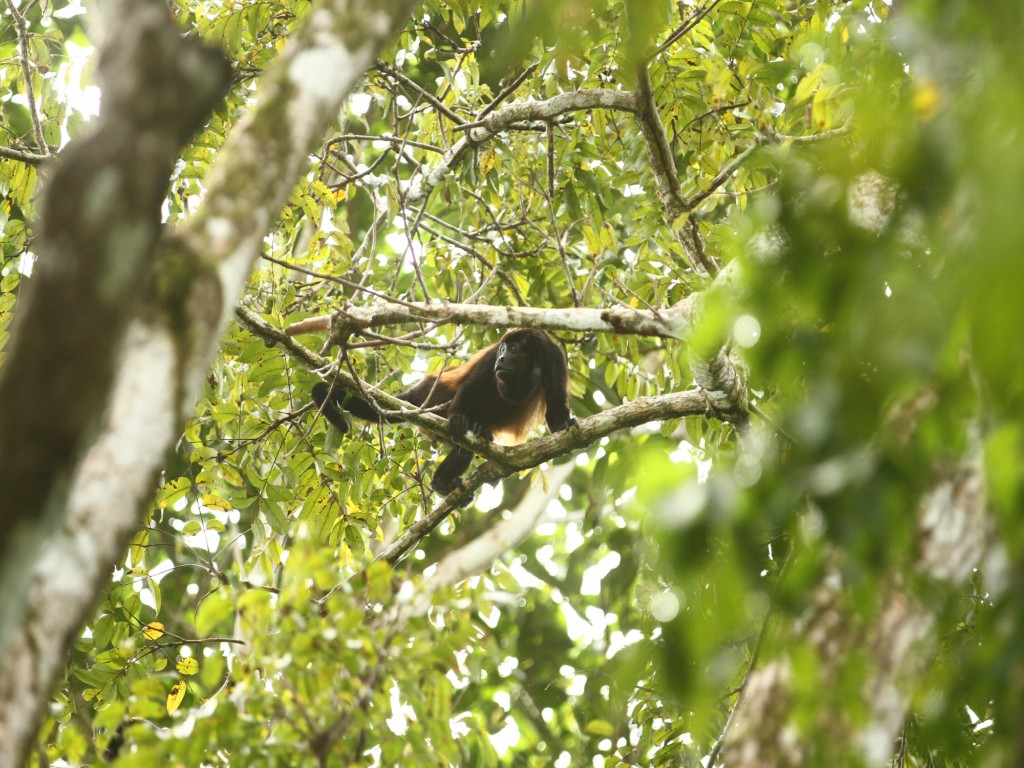 Rates are valid until June 30, 2024.